Automatic Gate Openers & Hardware
Sliding Gate Motors
Automate your gate with a Richmond sliding gate opener!
There are four models to choose from suitable for gates ranging from 800kg all the way up to 1500kg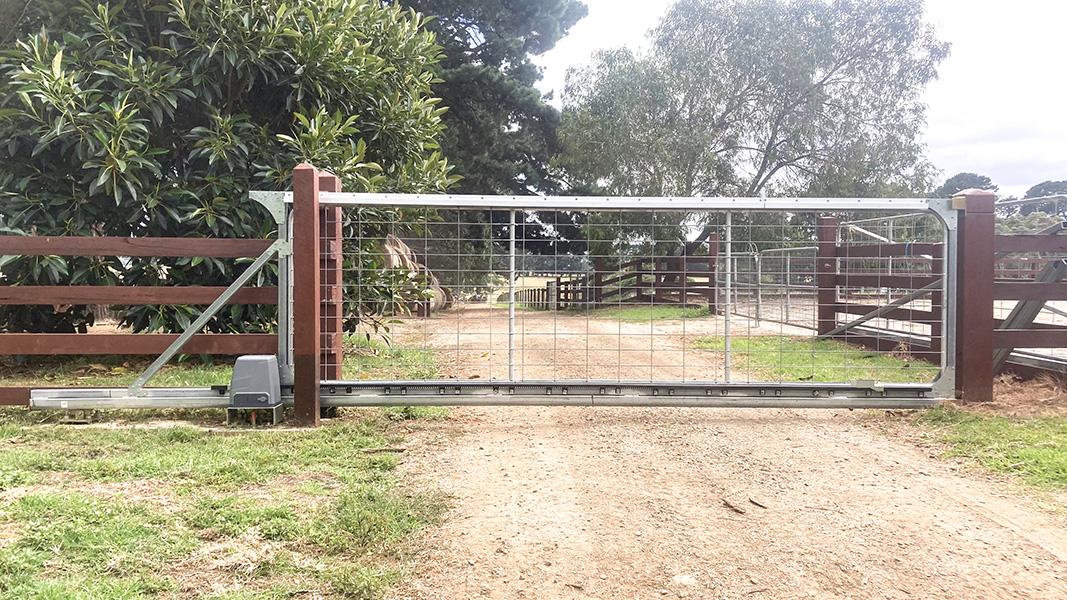 Need help with troubleshooting or installation for your Richmond gate opener? Visit our gate support page and fill out form using the button below
Swing Gate Motors
Gate kits available to suit single and double arm gates. Gate kits to suit AC, 24V DC, and solar power available.

A range of accessories to suit these gate kits are also available. Click on a model for more info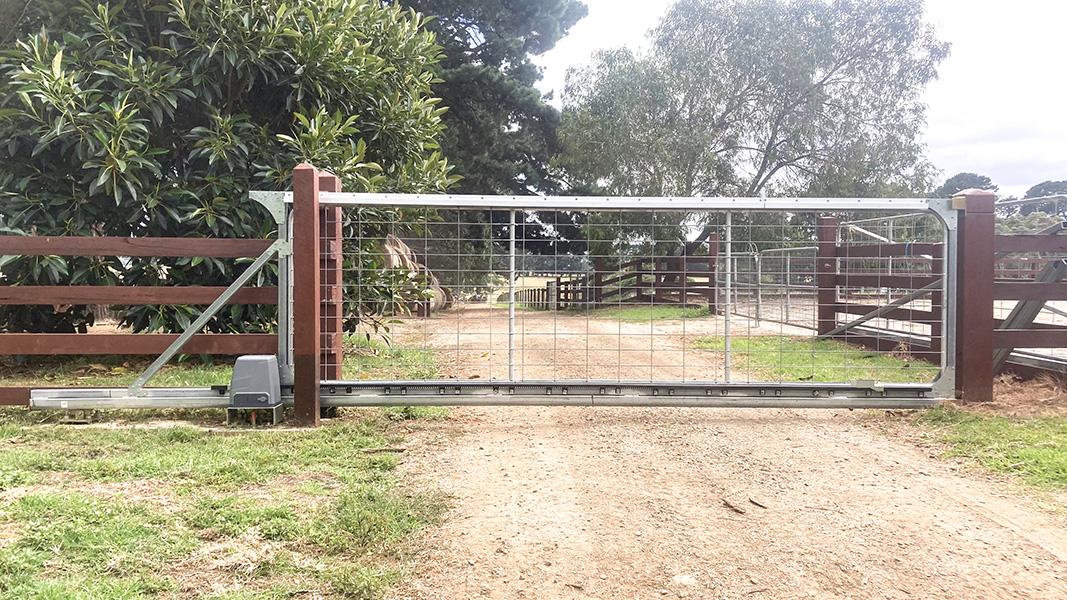 Need help with troubleshooting or installation for your Richmond gate opener? Visit our gate support page and fill out form using the button below
Cantilever Gate Motors
Cantilever gates offer a heavy duty sliding gate solution without using a traditional sliding gate track. Suited to commercial and industrial applications.

Hardware to suit a range of channel sizes available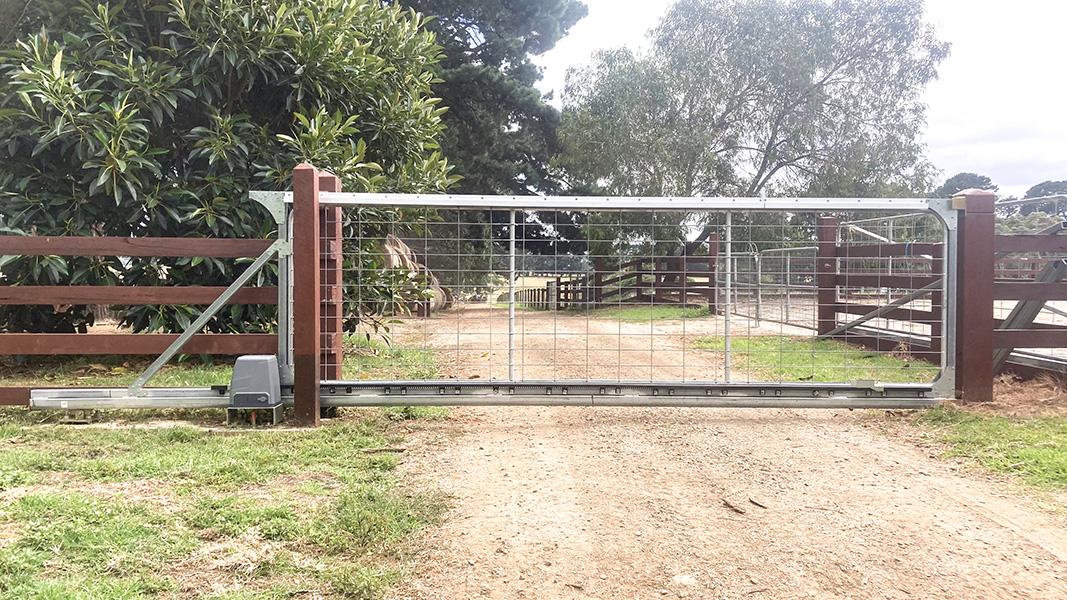 Need help with troubleshooting or installation for your Richmond gate opener? Visit our gate support page and fill out form using the button below
Gate Hardware & Accessories
Whether you're building a gate from scratch or upgrading an existing gate system. We stock a wide range of gate hardware to get the job done
Richmond Automatic Gate Openers & Accessories
Looking for an automatic gate opener? Richmond Wheel & Castor Co are your gate hardware experts. We've engineered our products to be the best on the market, with DIY and low-voltage power options available. Our experienced staff are here to support you every step of the way, because that's what we do best.
We offer a range of easy to install electric sliding gate motors as well as gate wheels, sliding gate track, and every other component you will need to complete your gate project. Boost the security and safety of your automatic gate with our keypads, photobeams and electric gate locks. We pride ourselves on providing the best solution for every gate or fence, every time.
Our range of electric swing gate arms cater to both single and double swing gates. You'll have your gate opening and closing with your new remote control in absolutely no time. They're a breeze to install, with instructional videos available 24/7, and an instruction manual included in the box. If you have any questions, or need some extra help, our staff are more than happy to assist you.
If you have been wondering how to make an automatic gate solar, you've come to the right place. We've got a variety of solar options to get you off the grid, such as our solar power kit, or our choice of solar compatible gate opener kits.
Our selection also caters to heavier duty applications, with cantilever wheels, cantilever channels, end catches, and more. You can also browse our range of hanging door hardware, where you'll find a fantastic assortment of hanging roller channels, brackets, end caps, and an easy to navigate colour coded compatibility system.
Building a gate from scratch, or doing some upgrades? We've got you covered with our gate hinges and latches. They're really great quality, and you'll find them in stock in our stores nationwide.
When it comes to automatic gate openers and gate accessories, Richmond are the best brand you can buy. Browse our expert range, or get in touch with our experienced staff on 1300 474 246 or [email protected] now.